Dallas Chief of Police David Brown fired two officers during disciplinary hearings Thursday.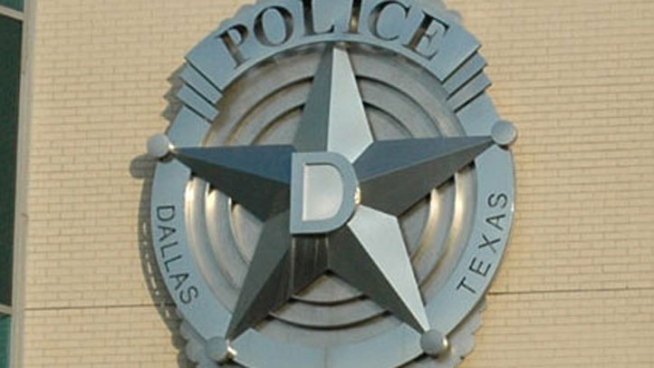 In a news release Thursday, Dallas police said Sgt. Carlton Barnes was fired after he failed to notify homicide detectives that he could identify a person suspected of capital murder that was listed on an intelligence bulletin in Sept. 2011. According to police, Barnes confirmed the person's identity with another officer who also knew the person, and then said he would notify homicide -- which he did not do until March 2013. Police said Barnes was also found to have lied in a sworn affidavit and, as a result, engaged in adverse conduct that resulted in tampering with a governmental record charge filed against him.
Barnes was hired in Sept., 2001 and was assigned to the Property Crimes Division.
Crime Technician Dolly Chavarraia was fired Thursday for failing to show up to work when assigned. An Internal Affairs investigation determined that a request for extended leave was denied and that Chavarria, who was hired in Jan., 2006, failed to return to work as ordered.
Both Barnes and Chavarria have the right to appeal their terminations.
source