The Dallas County Medical Examiner confirms one man has died after a shooting at a Dallas nightclub.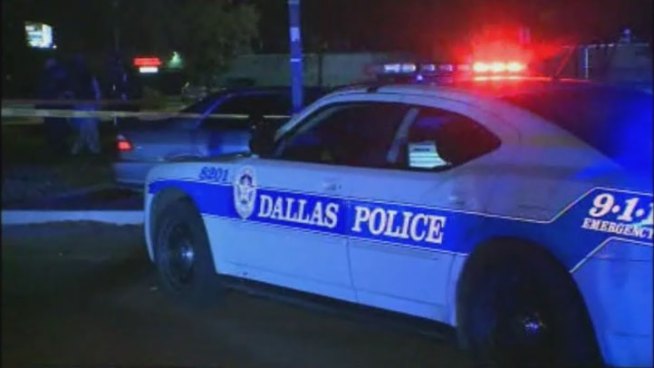 Dallas police said that man's identity has not been confirmed at this time.
Police released very few details on the shooting that happened around 2 a.m. Saturday morning in the El Cristal nightclub. The club is in the 10500 block of Harry Hines Boulevard in Dallas.
Dallas investigators said they are still searching for the person responsible for the fatal shooting. Police did not release a description on the possible shooter.
Police records show this is the third homicide at the bar since 2005.