WASHINGTON — J.P. Morgan's chief executive is at the Justice Department to meet with Attorney General Eric Holder.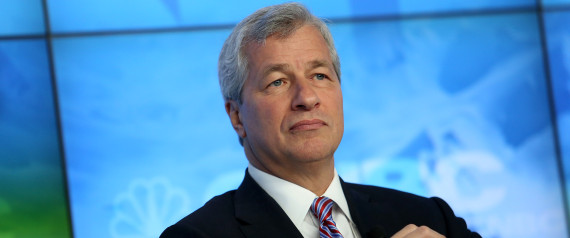 The meeting is about an investigation into mortgage-backed securities in the run-up to the recession.
Jamie Dimon (DY'-muhn) is chief executive of J.P. Morgan. Dimon did not respond to questions as he entered the building Thursday.
A person familiar with the matter says Dimon is at the department to meet with Holder.
The person was not authorized to speak on the record about the matter and spoke on condition of anonymity.